Our St. John XXIII School Library Webpage
Please access our school's library webpage to try some great educational games, visit some author and literature sites, or learn more about the world around you!  Some great links are at your fingertips . . . 
St. John XXIII School Library Destiny Homepage
To see what resources are available, what's new on our shelves, and the our library's Top 10 Picks, please visit our library catalog at:
Library Catalog or try a Destiny Quest search for some added adventure.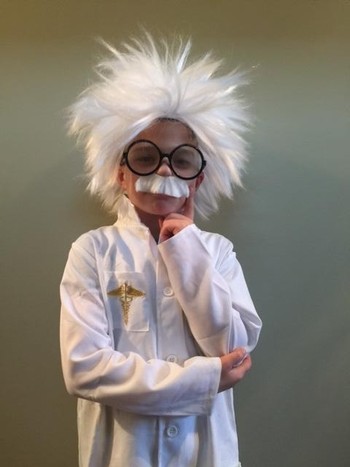 "If you want your children to be intelligent, read them fairy tales.  
If you want them to be more intelligent, read them more fairy tales."
Albert Einstein
Library Calendar