Back to all posts
Posted on
Welcome Back to School!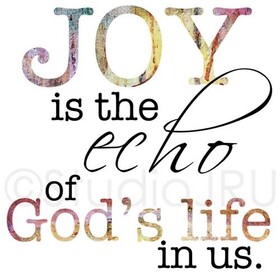 Welcome Back Saint John XXIII kids and families! We are so excited to grow and learn wth you this year! We recognize there are a lot of things to think about and work through but have faith that we will continue to navigate this together as a Saint John XXIII village. Together with our Saint John XXIII Parents (the "big" people), we will work diligently to hold the big worries and big pieces, and leave the little joys of childhood growing and learning to our littles. The biggest ones, we will give to God. 
Please keep informed as there will be frequent information and direction on Re-entry plans and protocols. There was an important letter from our principal, Mrs. Bonnie-Lynne Boehm, sent on Thursday, August 20th, please be sure to read it carefully. As well, please stay informed by checking our EICS website on current Re-entry plans: EICS Re-Entry link.  We are working very hard to plan, prepare and communicate as best we can. Please contact us with any inquiries you may have. 780-998-7777 or school email: stj@eics.ab.ca. 
"Where there is love, there is JOY". -Mother Teresa