Back to all posts
Posted on
Office closed for the summer: June 30-August 20, 2020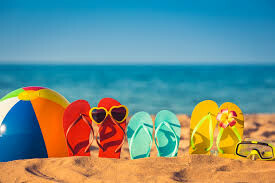 Thank you for a wonderful year! The students, their families, and our staff all deserve a wonderful summer break for all the hard work they have put in this year.
Our office is now closed. Supply lists and information can be found on our school website.
Our School office will open for phone calls and emails on August 20th. Many blessings for a wonderful, restful and rejuvenating summer!