Back to all posts
Posted on
Welcome A Fairytale Beginning Preschool to Saint John XXIII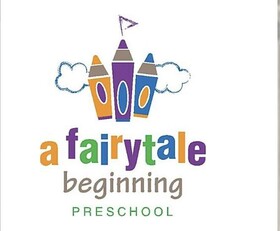 As shared previously, our Inclusive Faith-based Pre-Kindergarten program at Saint John XXIII will not be sustainable and therefore, unable to continue for the 2020-2021 school year.
We are delighted to share that we are beginning a beautiful partnership with a local independent organization, A Fairytale Beginning Preschool, who will offer a play-based, faith integrated Preschool at Saint John XXIII. Starting fall of 2020, A Fairytale Beginning, will be offering 4 day a week programs (am or pm option) for 4 year olds. There will also be a 2 year option on Friday mornings. Registration for these will begin on Wednesday, March18th, at 8:45 am and will be on a first come first serve basis. For more information or to receive a registration package please contact the preschool office at 780-912-1167 or makinofficemanager@gmail.com.
Website: https://www.fairytalepreschool.com/
Our Saint John XXIII Student Support Team is working closely with EICS Inclusive Learning services to navigate the new Early Learning Funding Framework and Program Unit Funding (PUF) model that were recently released. We will be communicating with our current families after Spring Break once we have more detailed information on supports for next year.