Our Library
Please access our school's library webpage to try some great educational games, visit some author and literature sites, or learn more about the world around you!  Some great links are at your fingertips . . . 
St. John XXIII School Library Destiny Homepage
To see what resources are available, what's new on our shelves, and the our library's Top 10 Picks, please visit our library catalog at:
Library Catalog or try a Destiny Quest search for some added adventure!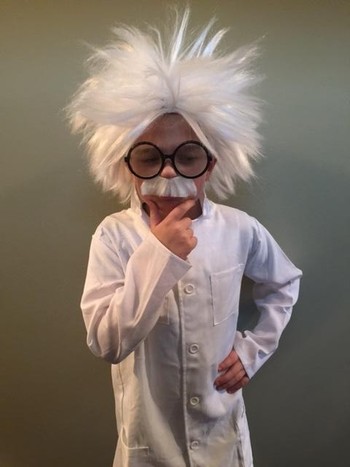 "If you want your children to be intelligent, read them fairy tales.  
If you want them to be more intelligent, read them more fairy tales."
Albert Einstein
Free Library Cards Available at the Fort Saskatchewan Public Library!
It's never been easier to get a free Fort Saskatchewan Public Library card for your child!  This card provides access to the physical and downloadable books, magazines, movies, and music.  As well, they have databases for research, language learning, and more!  Please click here to download a registration form - which can be returned right to the school for your convenience.